Our Products
We manufacture, deliver and install rib and block slabs.
Our Work.
Glen Eagle Residential Slab
Dainfern Estate Residential Slab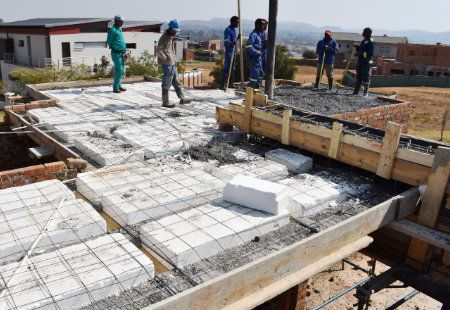 We've been using the services of Slabpro over the past year. Slabpro has given me fantastic service and conduct themselves in a very professional manor. The staff, especially Zane has been very helpful. I recommend to anyone that is looking for a supplier for rib and block that Slabpro will not disappoint you.
Mike Gomes • MPS Construction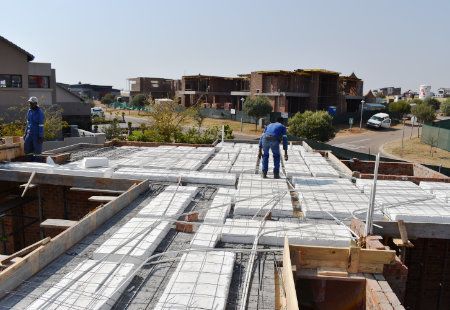 I thought I should express my gratitude and satisfaction over the service that I got from particularly Zane of Slabpro. Above the professional advice that he gave me on the Rib and Block slab solution. Their polystyrene slab products made life much easier than the traditional concrete blocks that are heavy and more expensive.
Ronald • Swihluke Consulting